Platinum Life Members
The Clan Strachan Society would like to thank the following Platinum Members for their support. Individuals interested in becoming a Platinum Member need only upgrade their membership.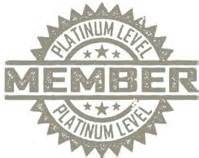 Jim & Margaret Strachan and Family, Temecula, Calif.
In Memory of John James Rorke Strachan and Geraldine Irene Strachan nee Shandor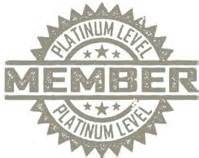 Dennis & Kelly Strawhun
Carlsbad, Calif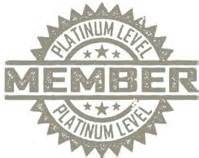 Bill and Robyn Strachan
Australia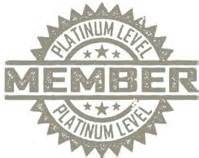 Craig Strachan
Australia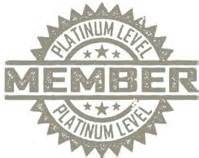 Michael and Kathy Strawhun
Ojai, Calif.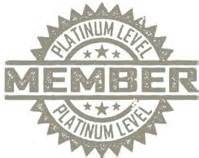 Thomas Alexander Gillis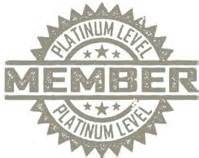 Jake & Amber Strain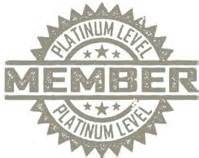 Joe & Arlene Strawn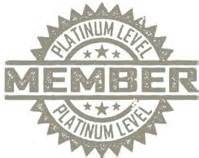 Eugene Strawhun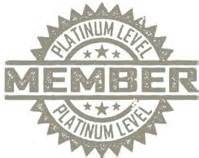 The David and Cheryl Hubbard Family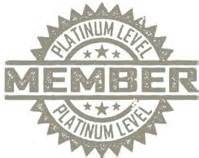 Stacy Lynn Bear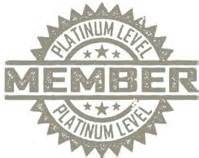 Robert Andrew Strachan, Torry, Aberdeen
Son of Neil George Robert Strachan and Nicola June Strachan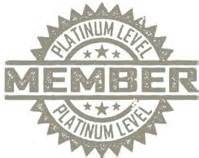 Diane "Di" Strachan & Will Strachan Christiansen,
California USA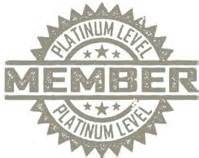 The Richard Strong Family,
New Castle, Indiana USA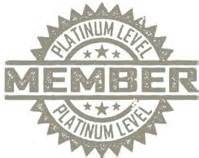 Bob and Jill Strachan,
Ottawa, Canada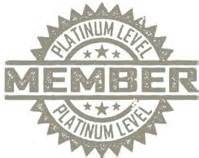 Loren Loose,
In memory of Susan Joy Strawn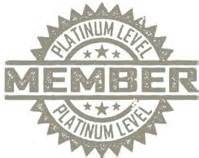 Kathy Blessing,
Rumford, RI, USA
In loving memory of my mom Mary Jane (Strachan) Blessing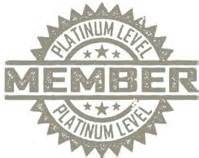 James Strachan
Grayslake, IL, USA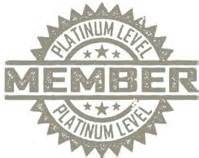 Michael Strawn
Baker, FL USA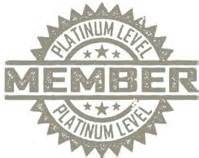 Tracy T. Strawn
Raleigh, NC USA