Clan Strachan Centre for Heritage
---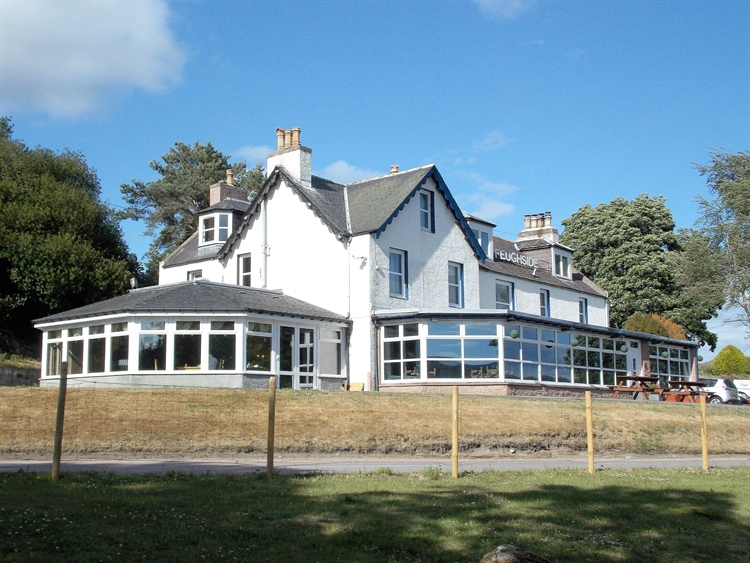 Clan Update (3 JUN 2021) | Picture Gallery | Acquisition Contributors> £250
Feughside:
Future Home of the Clan Strachan Centre for Heritage
September 2020, in the midst of a global pandemic, the Clan Strachan Charitable Trust, in Scotland, with substantial support from the Clan Strachan Society (USA) and the international community acquired the Feughside Guesthouse. It is currently leased to Rob Strachan, Clan Commander. Rob is currently operating most of the building as the Feughside Guesthouse.
A section of the building has been reserved for the creation of the Clan Strachan Centre for Heritage.
Clan Strachan Centre for Heritage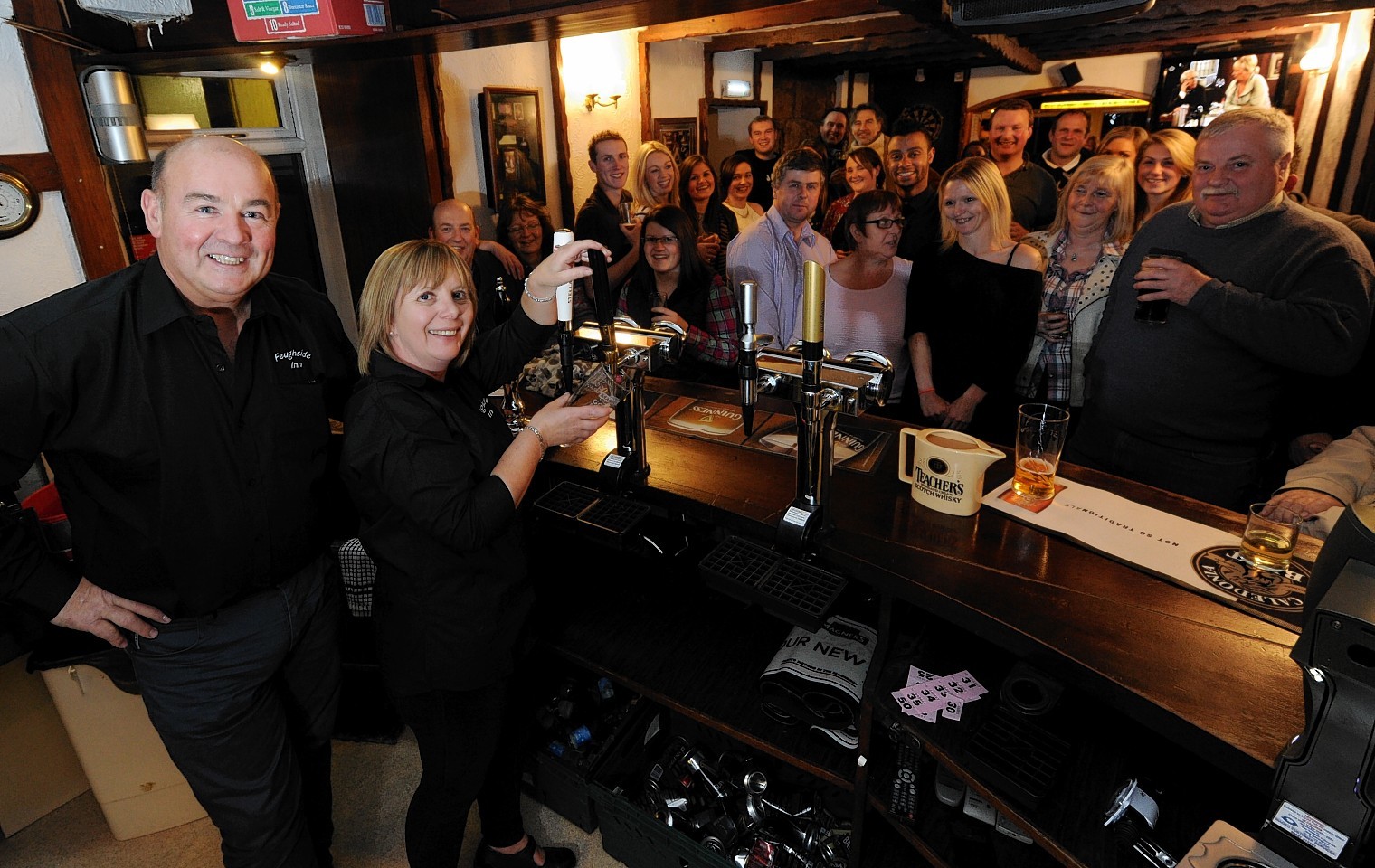 The Clan Strachan Trust and the Society are together currently fundraising to create the Clan Strachan Centre for Heritage, which will act as a local tourist centre; house and encourage the collection and preservation of historical records, traditions, and relicts of the local area during the medieval period (c 1189x1315); display Clan Strachan heraldry, and house rare books and other literary works. Also, the Centre for Heritage would be a venue for individuals and students to learn more about the history of the area and Clan Strachan in general.
It would also be a venue for our Clan Commander, Rob Strachan, to meet visiting Strachans (broadly defined) and others with an affection for Clan Strachan. It is envisioned that the lounge would be a venue for future Society and Clan meetings and gatherings, as well as community events.
The Feughside was built in the 17th-century as a 9-bedroom inn, and probably replaced a previous inn at this same location (Pont 11).
The Society (USA) and Trust (Scotland) are currently raising funds to re-build the bar and install plumbing, purchase upscale furnishings, acquire heraldry plaques and other medieval relicts to be placed on display. Additionally, we would like to purchase clan crested glasses, tea cups, coffee mugs, and if possible install Clan Strachan tartan drapes, etc.
Our goal is to raise £60,000 by the end of November 2021. The names of those who donate £250 or more (+US$350) towards the Centre for Heritage will be listed on a plaque inside the lounge. We're also doing a time capsule, and the names of those who donate £100 or more will be enclosed... as well as a couple bottles of fine whiskey for future generations to share. Join us by making a donation.